100% free · Easy to use  · 20000+ products
Dropship Awesome Products Created By Independent Artists‎

BE GLOBAL. PRINT LOCAL.
More than 30 printing facilities, mainly in the US, UK, Spain, India, Germany, Pakistan and China.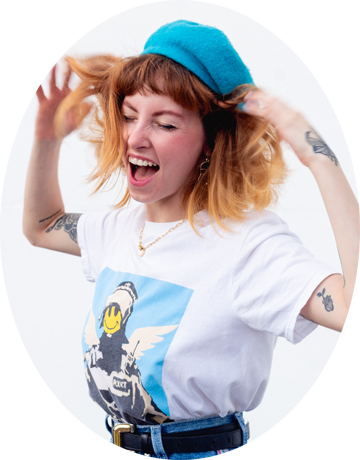 48 Hours production time of T-shirts, Hoodies, Jackets, Pillows, Mobile Cover, Bags, Football Jersey, Wall Art, Mugs, Shorts and More.
20,000+ designs for you products you can add to your store with "ONE CLICK"
We know what you need! We know how difficult it is to run a T-shirt business with minimum investment. we have been there!
Over 50,000 store owners connected
Virgin Teez simplifies the way thousands of eCommerce merchants build profitable businesses.
"Virgin Teez was an absolute game changer for my business. We were using a well known competitor for many months but products prices were too high and customer support was not nearly as good as we needed. That's when we luckily found Virgin Teez and overnight we double our matgins on our products."
Refinedman
2 APR 2017, 12:21
"Would definietly recommend to a friend or use it on another website. This app is sleek, easy to set up and use and has hugely helped with my Shopify store."
Blaze And Leaf
15 SEP 2018, 14:42
"Virgin Teez is a great print-on-demand merch fulfillment partner. They have amazing customer service- always respond quickly and are super easy to work with. They have a large catalog of product offerings and are the best of all the apps available. Highly recommended!"
Golly Girls
15 SEP 2017, 14:42
T-shirts, hoodies, shoes, bags, socks, hats, phone cases, mugs, stickers, and more.
Create products with ease and publish mockups with custom designs.
Global Print Provider network
More than 90 printing facilities, mainly in the US, UK, and China.
100% free · Easy to use · 20,000+ products
This is how you make money


You sell a t-shirt at                         $ 30.00
You pay for its production           $ 12.00
Your profit                                       $ 18.00